Our Housing Team can assist with a wide range of housing law issues, from early advice on homeless applications, to defending evictions and repossessions, and tenancy and disrepair issues. We assist tenants in private or social accommodation, home-owners and people without accommodation in the Glasgow and Inverclyde areas. Housing law issues can be complicated, and it can be hard to know where to start in resolving issues with your housing. Our solicitors can walk you through your options, and provide you with advice and representation throughout the process of resolving your housing issues.
Our 11 solicitors regularly provide advice and representation in the Sheriff Court, the Housing and Property Chamber of the First Tier Tribunal and can provide specialist assistance with appeals to higher courts and tribunals. While we can provide early advice to help resolve issues at an early stage, we also recognise that sometimes people need assistance, and we can provide this urgent service. Our solicitors are here to guide you through your case, whether that is defending an eviction action, obtaining homeless accommodation, or enforcing your right to suitable accommodation.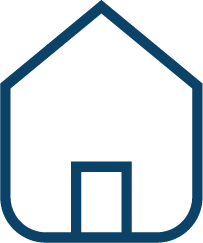 The past year (and most of the year before that) have been awful and extremely challenging for me.  At times I struggled to see the way forward.   However, being able to retain your support in this case and the exceptional representation I got was honestly a light in the darkness.   The work you do is amazing, essential and I'm sure makes a huge difference in a lot of people's lives at their lowest point - as it did for me.   I really wish you all the best for your future.
- Happy client
Key statistics for 2021/22, what we have delivered over the past year: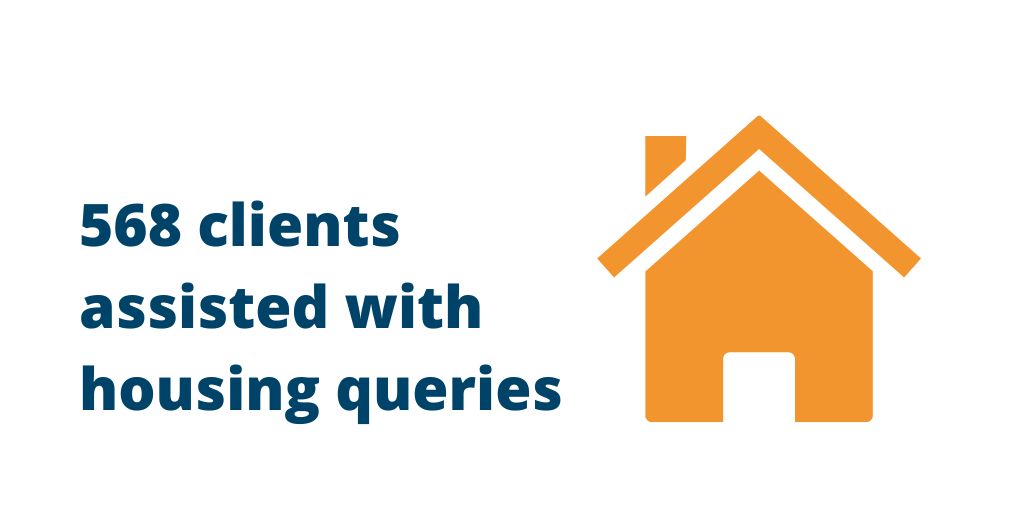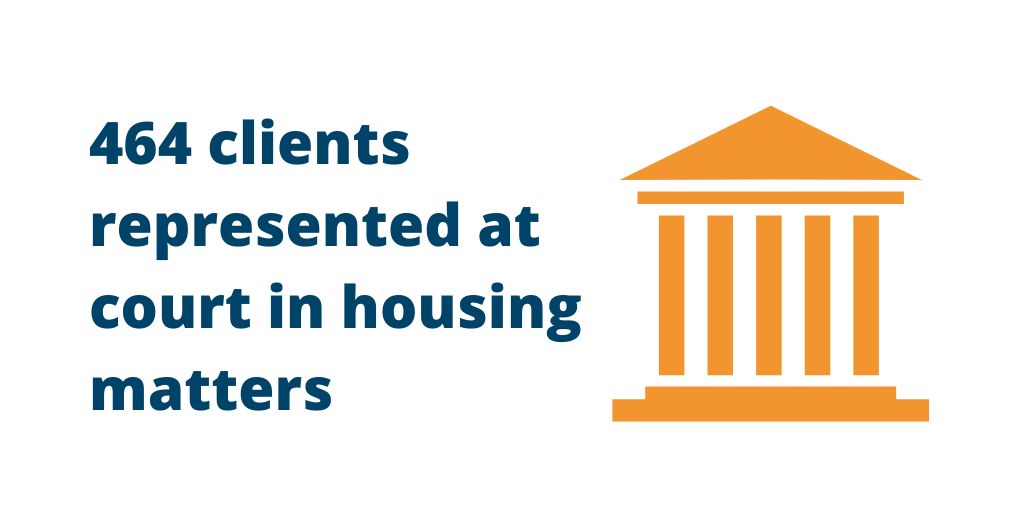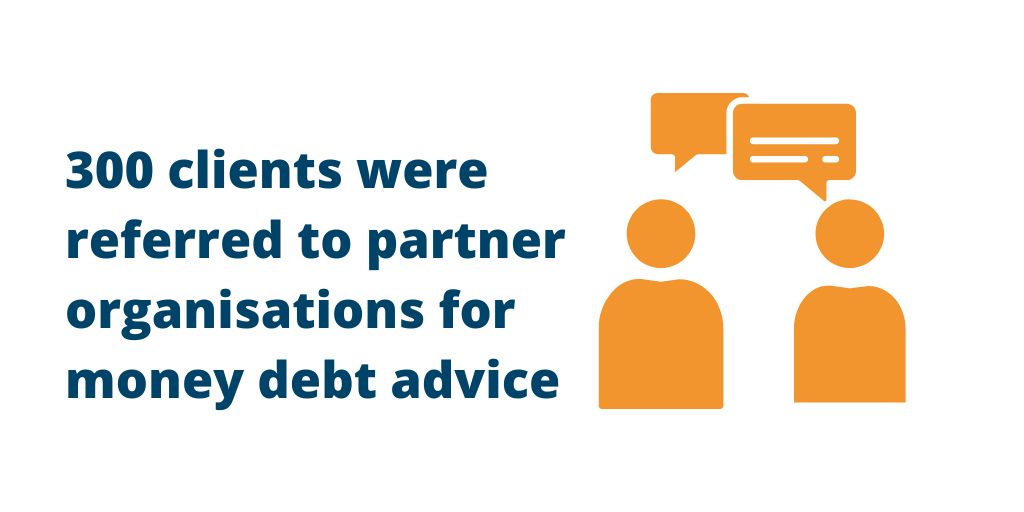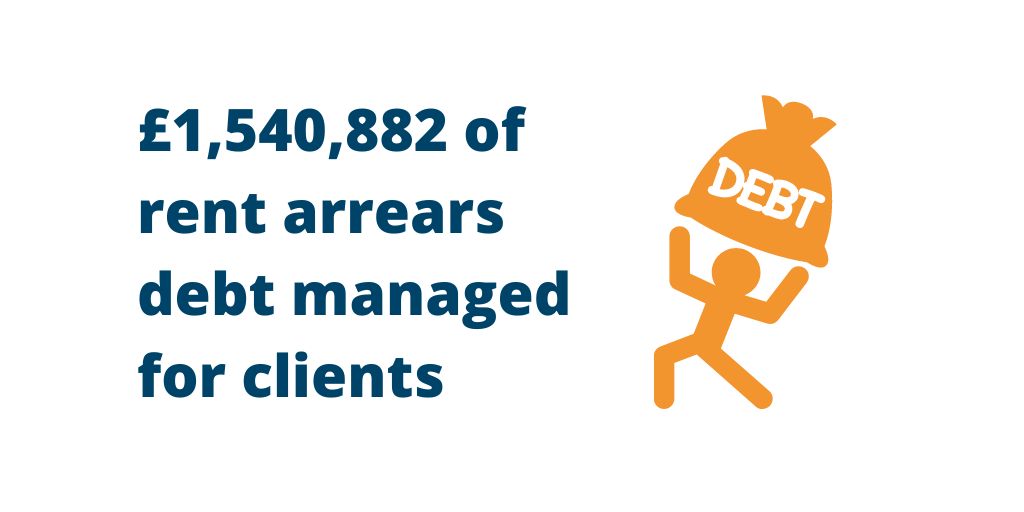 We can help with evictions in the private and social sectors, regardless of the stage the case is at or the reason for your landlord seeking eviction. We can provide specialist advice and representation in court and tribunal proceedings.
We can help you with a range of homelessness law including accessing temporary homeless accommodation, reviewing a discharge of duty to provide permanent accommodation or a decision that you are intentionally homeless.
We can assist you to defend mortgage repossession proceedings whether court proceedings have already been raised or a calling up notice served.
DISREPAIR AND OTHER TENANCY ISSUES
We can assist you to negotiate with your landlord to have repairs undertaken to your property and in some cases raise court or tribunal proceedings to have the condition of your property brought up to standard.
Equalities and human rights
We regularly use innovative arguments in eviction cases where these raise issues of compliance with the Human Rights Act 1998 and the Equality Act 2010. In some circumstances these pieces of legislation can provide additional remedies to you in housing cases, and our specialist solicitors assist you to ensure that your rights are respected.
On 10th February 2023, we succeeded in preventing the eviction of a family of five from their home in Glasgow. The evidentiary hearing before the First-Tier Tribunal for Scotland considered the reasonableness of an eviction order as sought by the landlord. The tenants had a Short Assured Tenancy over the property. The landlord served a…
Make an appointment today
If you need help with an issue in an area we assist with click the link to make an appointment with one of our solicitors.