LSA's seminars, conferences, workshops and webinars are among the most innovative, best value and, above all, useful.
They cover most areas of law in practice and are relevant to everybody concerned with law and legal rights. This includes practitioners, whether qualified or not, solicitors or advocates, paid or unpaid and anyone in the private, community, charitable or statutory sectors. The events are also of interest to policy makers, managers, campaigners and students.
The events reflect LSA's values of inclusiveness and respect for fundamental rights. They come out of our extensive casework tackling unmet legal needs in all relevant courts and tribunals.
LSA has a record of attracting the best speakers and delegates who want to keep cutting edge. The result is often sparky and thought provoking discussion.
In general, we run two or three events every week - sometimes more.  To keep up to date with what is available, the best arrangement is to register with our email list by clicking here.
See below what our delegates enjoyed about our webinars ...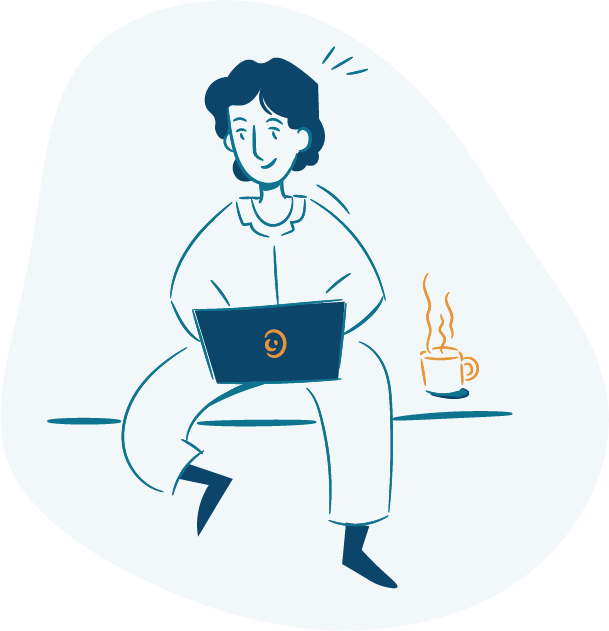 Part 1: Essential Training: Court Craft for the Newly Qualified Webinar
"The tips and experience were great especially with the current pandemic."
Conducting a Civil Proof Webinar
"Useful and practical advice on how to conduct a Proof.  What to do and what not to do."
Working with Anxious Clients Webinar
"It was useful to learn the different ways that anxiety can present itself in various clients and how best to deal with the situation/reduce trauma for them."
MHO Legislation Training Sessions
"The case law helped highlight some interesting topics."
Human Rights and Social Security Webinar
"It was a good balance between legislation in theory and case law in practice."
Incorporation of the UN Convention on the Rights of the Child Virtual Conference
"I found the discussion thoroughly enjoyable, the speakers dealt with the topic in a very informative manner."
Lady Hale on Human Rights and Social Security Webinar
"It was an exceptional talk by the most prestigious of speakers!"
MHO Legislation Training
"I enjoyed the case studies which brought practice into reality, as sometimes the legislative context is dry. Without bringing in live examples it is more difficult to process the information being provided."
Housing Law Coronavirus Update Webinar
"How 6 month limit on enforcing evictions works in relation to evictions ban."
Managing Vicarious Trauma in the Workplace Webinar
"That Vicarious Trauma not only exists, but is manageable, if you have the right support and awareness in organisations' management team."
Beneficiary Rights Webinar
"I enjoyed learning about the speaker's practical experience in dealing with difficult executry matters."
Incorporation of the UNCRC Virtual Conference
"Details regarding the UK Government's challenge to the Incorporation Bill and interesting case law examples as well as history/set up of UNCRC and the committee."
Your feedback is important to us.  It helps us improve our training sessions and pick up ideas from our delegates - please take a moment to complete this brief, annonymous feedback survey.
Looking for a bespoke session?
Whatever it is you're looking for, we can provide bespoke training packages to suit your needs or let us know what topics you would like to see in our training programme.
View recordings of previous webinars