Doing the right thing, the right way
We provide advice and representation in all the relevant courts and tribunals in Scotland.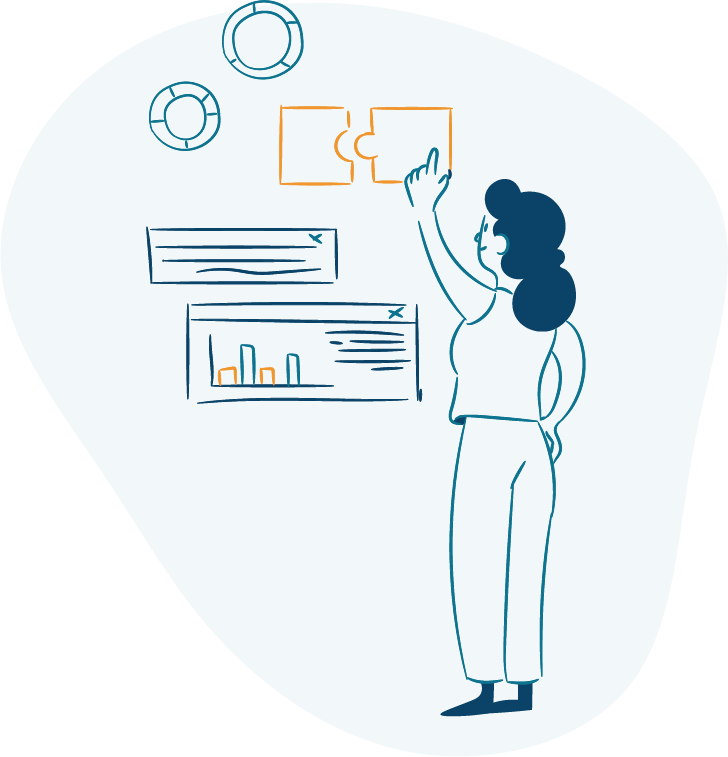 Legal Services Agency (LSA) is a Scottish Law Centre and Charity committed to defending legal rights and using the law to effect social change.
We do this primarily through providing legal advice, assistance and representation to those who need it most. We believe that everyone is entitled to specialist legal advice when they need it and to have the right expert on their side when things go wrong.

The Housing and General Court Department has ten solicitors and a paralegal experienced in the field of housing, preventing homelessness and general social welfare law.

LSA's Mental Health Legal Services, provide specialist legal advice, assistance and representation to people with mental ill health, their relatives and carers. We offer a high-quality, experienced and holistic service.

LSA can help you with your claim. In addition to standard CICA cases, LSA`s lawyers take up historic and complex cases, reviews and appeals, and victims of criminal convictions or the "same roof rule"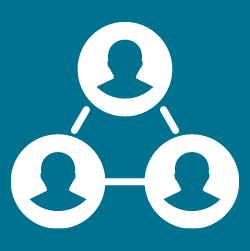 LSA provides legal advice to help you understand your rights at work. We will guide you on all aspects of employment law, explaining clearly your options so that you can make an informed decision on a way forward.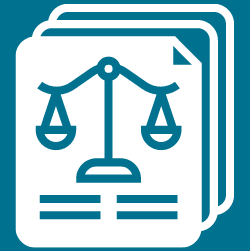 We can assist you to obtain medical evidence to support your claim for benefits, and in some cases we can assist you to appeal a benefits decision that you disagree with.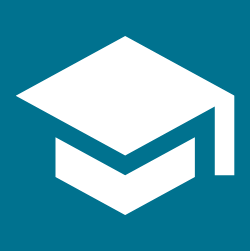 As a registered CPD provider, we take a leading role in providing legal education through research, training, and publications on topical issues and underrepresented areas of information.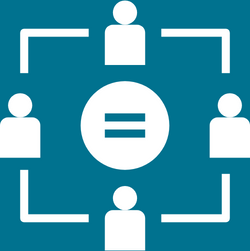 Disability and Social Justice Project
We can provide assistance to disabled people on a wide variety of legal issues, and encourage anyone who thinks we might be able to help to make contact.
You too can help make a difference to countless families by volunteering and working with LSA's dynamic team. All it starts with is an application!