We seek to protect legal rights, and do so by providing high quality legal advice and representation for those experiencing mental illness, poverty, homelessness, employment issues, incapacity, or any other vulnerable circumstances.
We recognise the challenges that you face, and can assist you by providing the knowledge and expertise that you need in order to ensure that you have fair and equal access to justice. Our person-centred approach ensures that the service we provide is tailored to your unique circumstances.
We have strong working relationships with other organisations in the sector and can make referrals to partners where necessary for money advice and welfare benefits.
A list of partners that we work with can be found here.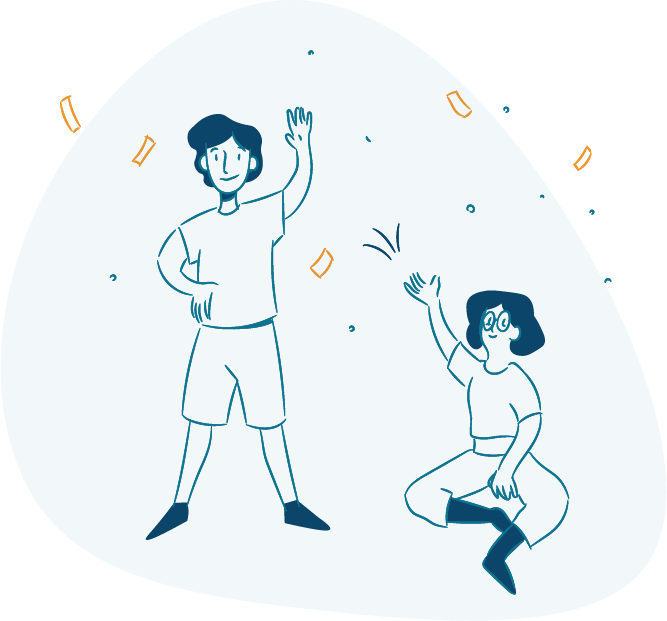 The Housing and General Court Department has ten solicitors and a paralegal experienced in the field of housing, preventing homelessness and general social welfare law.

LSA's Mental Health Legal Services, provide specialist legal advice, assistance and representation to people with mental ill health, their relatives and carers. We offer a high-quality, experienced and holistic service.

LSA can help you with your claim. In addition to standard CICA cases, LSA`s lawyers take up historic and complex cases, reviews and appeals, and victims of criminal convictions or the "same roof rule"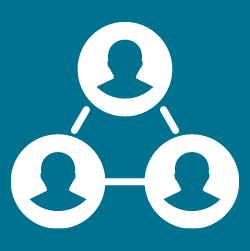 LSA provides legal advice to help you understand your rights at work. We will guide you on all aspects of employment law, explaining clearly your options so that you can make an informed decision on a way forward.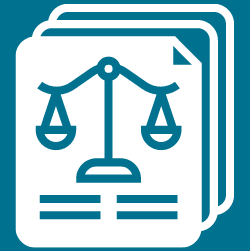 We can assist you to obtain medical evidence to support your claim for benefits, and in some cases we can assist you to appeal a benefits decision that you disagree with.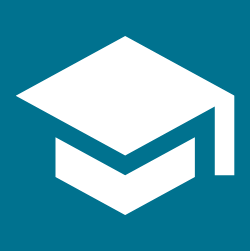 As a registered CPD provider, we take a leading role in providing legal education through research, training, and publications on topical issues and underrepresented areas of information.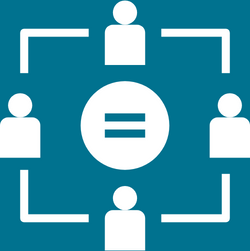 Disability and Social Justice Project
We can provide assistance to disabled people on a wide variety of legal issues, and encourage anyone who thinks we might be able to help to make contact.
Make an appointment today
If you need help with an issue in an area we assist with click the link to make an appointment with one of our solicitors.